Web Applications Developer Rocket Fuel
Rocket Fuel
San Francisco
APPLY FOR JOB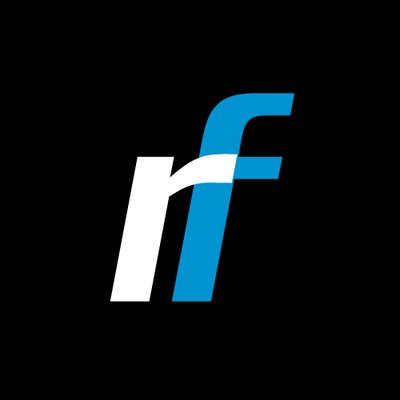 ---
Rocket Fuel Job Description

Rocket Fuel is a leading programmatic marketing platform that learns. Through artificial intelligence at big data scale, we optimize performance, awareness, and lift across channels for agencies and marketers. At over 1,000 employees strong, our bold and innovative team continues to reach new frontiers while fueling incredible success for our customers.
What you'll do:
Build Rocket Fuel's best-in-class web-based UI that emphasizes ease-of-use, simplicity, clarity, and performance.
Develop new and innovative features.
Optimize for scale.
Identify opportunities for process and tool improvements.
Participate in daily scrum meetings and sprint planning sessions.
Mentor junior engineers.
Who you are:
Top tier software engineer - with expert-level technical skill.
Collaborative, and excited to be a key player in the team.
Passionate about open source technology, continuous learning, pair programming, peer code reviews, technical talks, and hackathons.
Nerdy, but lovable.
What you need:
2+ years experience in web applications development (HTTP, AJAX, REST, JSON).
Deep technical expertise in React, Redux and JavaScript.
BS / MS / PhD in Computer Science.
Bonus if you have:
Knowledge of unit- and integration-testing, sandboxing, and build pipeline.
Experience with pure HTML and CSS, as well as server-side rendering engines.
Experience with Node.js, Backbone.js, Ruby on Rails.
About Rocket Fuel:
Rocket Fuel is a full Programmatic Marketing Platform designed to go beyond 1:1 marketing by learning to predict what marketing actions to take with a particular person in a particular moment of time. Our methodology, which leverages artificial intelligence (AI) and big data, is called Moment Scoring™, and it results in a much more efficient use of marketing dollars.
Rocket Fuel offers brands and agencies managed services, as well as a SaaS-based Data Management Platform (DMP) and Demand Side Platform (DSP), to optimize performance, awareness, and lift across marketing objectives, channels and devices. Rocket Fuel serves 96 of the Ad Age 100, three of the top five agency holding company trading desks, and partners with some of the world's leading CRM platforms, marketing platforms and systems integrators. Rocket Fuel operates in more than 20 offices worldwide and trades on the NASDAQ Global Select Market under the ticker symbol "FUEL."


Rocket Fuel values and appreciates the diversity of our workforce. We are an equal opportunity employer and welcome all qualified applicants regardless of race, color, religion, sex, gender identity, sexual orientation, marital status, ancestry, national origin, age, disability, genetic information, or veteran status.
APPLY FOR JOB