Software Development Engineer 1 - iOS engineer Hotwire
Hotwire
San Francisco
APPLY FOR JOB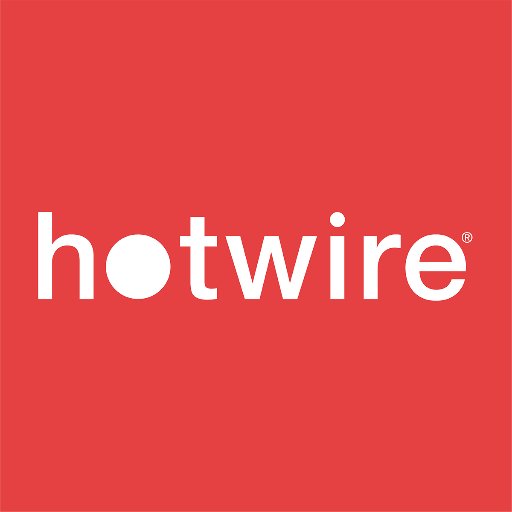 ---
Do You Want to Make an IMPACT?
 
Are you stuck in the machinery of massive organizations working on a small piece of the puzzle but never understanding how your work touches PEOPLE? We're looking for people who want to affect a myriad of people worldwide: coders who innovate, learn and thrive within light-speed development teams.
 
Hotwire's looking for bright folks with great ideas and even greater energy. We live in the umbrella of a top 100 company but we're AGILE and move quickly, constantly learning.
We offer:
¥ A compelling technology stack – Swift, RxSwift, VIPER based architecture, Node, robust continuous delivery pipelines using Chef/Jenkins among others
¥ Almost uninhibited access to customers – move from ideation to construction to production rapidly; gauge customer reaction and then adapt. Then do it again. Feed the feedback loop.
¥ AUTONOMY – you'll live and play in a tight-knit team environment where you'll be measured by the enjoyment you bring to others – your co-workers and customers – and not by bug count or algorithmic purity. You'll see a problem and will work unfettered to solve it. Here at Hotwire, you control your destiny.
It'd Be Great if you had:
 
¥ A genuine interest in shipping quality applications and believe in writing automated tests as part of development process.
¥ 3+ years of experience delivering high quality iOS product using Objective-C, Swift, iOS SDK, REST.
¥ Experience with different architectures like MVC, MVVM, VIPER, etc.
¥ Knowledge of Reactive programming like RxSwift.
¥ Good knowledge of Apple HIG and App Store guidelines.
¥ An Agile mentality whether practiced (i.e., SCRUM, Kanban) or innate (i.e., you have no patience to sacrifice progress for red tape)
¥ Ability to quickly develop features with close collaboration with product owners, designers in an aggressive release cadence.
¥ The ability to communicate effectively to executive audiences; effective communication can manifest as presentations, rapid prototypes or the plain ol' written word
¥ The ability to reverse engineer existing systems and extend the capabilities of existing solutions.
¥ BS and/or MS in Computer Science or a related field
 
But You Don't Have All of These Skills?
 
We believe talent trumps skills so don't take the above checklist as gospel. The hunger to grow and the passion to learn are greater indicators of success.
*LI-DY1
Expedia is committed to creating an inclusive work environment with a diverse workforce.   All qualified applicants will receive consideration for employment without regard to race, color, religion, gender, gender identity or expression, sexual orientation, national origin, genetics, disability, age, or veteran status. This employer participates in E-Verify. The employer will provide the Social Security Administration (SSA) and, if necessary, the Department of Homeland Security (DHS) with information from each new employee's I-9 to confirm work authorization.
APPLY FOR JOB