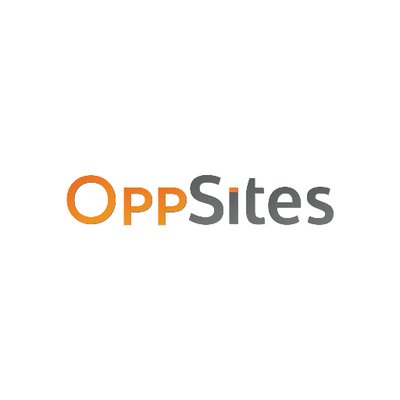 ---
OppSites, Inc. Job Description

OppSites, Inc. is seeking an experienced Senior Software Engineer. The engineer's primary responsibility is to develop new features for the OppSites platform and enhance existing features and functions. The engineer will work with the co-founders and be aided by a junior-level software engineer. The engineer will also work with the designer to consider feasibility. It is the engineer's responsibility to architect, implement, and test the platform as it grows over time. You have experience with JavaScript, Rails, and Postgres. You are comfortable being the primary point of contact on all things related to the platform. You can communicate technical ideas and challenges well to people without a technical background.
Primary Responsibilities:
Create, update, maintain, optimize, test, and document the platform technology.
Prioritize technology tasks balancing business, design, and development.
Communicate progress and challenges to the team.
Train junior-level engineers further by giving tasks and supervising them.
Collaborate with the designer to create implementable designs.
 Transition the remote development team to an internal team.
Qualifications:
Has many years of industry experience.
Experience with full-stack development and preferably Rails, Angular, and Postgres.
Familiar with server operation and maintenance.
About OppSites
OppSites is the premier online economic development marketplace.
Cities use OppSites to highlight publicly and privately owned properties whose redevelopment would advance community goals. Even if those properties are not on the market.
Investors and Developers use OppSites to find underutilized properties that have local support for new investment.
Local Partners use OppSites to connect with other professionals and assist with the economic development process.
Our team built OppSites after providing urban design and economic development services to cities for 15 years. Since our launch in September 2014, over 200 cities have begun using OppSites to highlight underutilized development opportunities. We average over 2,000 unique monthly views of development sites by real estate professionals.
Compensation
$65K – $105K Salary
1.0% – 3.0% Equity
To Apply
Please send an email containing a resume and just a few sentences describing your interest in the position of OppSites City Liaison to hello@OppSites.com with "Senior Software Engineer" in the subject line.
Applications will be accepted immediately on a rolling basis until the position is filled.
APPLY FOR JOB