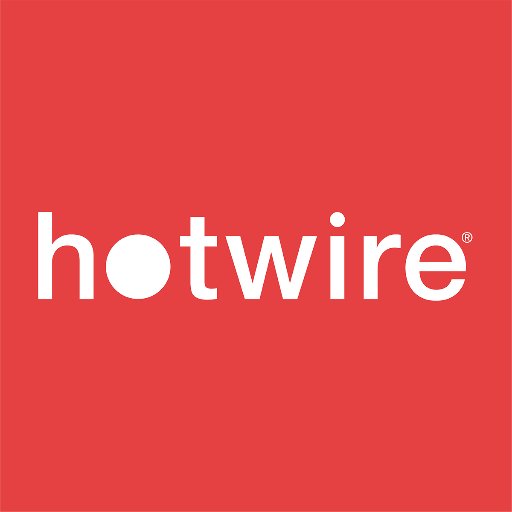 ---
Hotwire Job Description
Hotwire is looking for a Product Manager for the Shopping product management team based in San Francisco, CA.
We love helping people to travel more and with so much choice out there, we have to work hard to find the best deals for our customers. Shopping covers the business logic behind the way we source hotel rooms and cars, select the deals to show, and compute geography, sort order and pricing. As part of the Shopping team, you'll discover new opportunities to surface the very best travel deals. Then you'll collaborate with the frontend product teams to build a great customer user experience. This requires you have an analytical brain whilst keeping the customer experience at the heart of the decisions.
You are constantly seeking for ways to improve conversion on our hotel and car shopping paths using our powerful machine-learning sort and search controls, and our unique pricing engine. You care about the customer and are always striving to understand their needs. You will work with our analytics and research teams to learn what customers truly want, and our marketing and supply teams to identify areas for improvement in our product-market fit. You will measure success using version tests to drive up conversion, revenue and customer happiness.
You're great at:
understanding complex logic and process flows
analyzing large data sets to find trends and patterns
setting and tracking business goals for strategic initiatives
writing hypotheses and crafting effective A|B tests
developing requirements in the form of agile user stories
collaborating with engineers and data scientists
presenting big ideas in a simple way to a broad audience
Bonus points, you also have:
familiarity working with SQL, Hadoop and Splunk
experience in the online travel industry
knowledge of working with scrum teams in an agile environment
Frontend Product Managers: if you love getting stuck into the frontend design, this probably isn't the job for you - but perhaps you have a friend who would be a great fit! Send them this link.
*LI-DY1
Expedia is committed to creating an inclusive work environment with a diverse workforce.   All qualified applicants will receive consideration for employment without regard to race, color, religion, gender, gender identity or expression, sexual orientation, national origin, genetics, disability, age, or veteran status. This employer participates in E-Verify. The employer will provide the Social Security Administration (SSA) and, if necessary, the Department of Homeland Security (DHS) with information from each new employee's I-9 to confirm work authorization.
APPLY FOR JOB