Data Scientist (Platform) Clover Health
Clover_Health
San Francisco
APPLY FOR JOB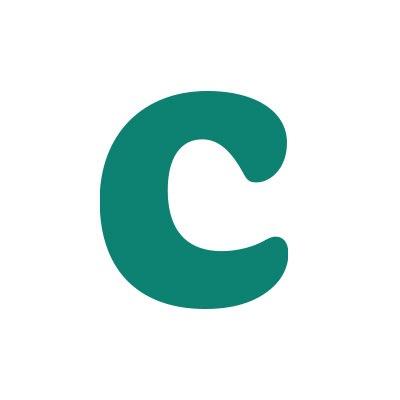 ---
Clover Health Job Description
Clover is reinventing health insurance by working to keep people healthier.
Clover's Data Science team is charged with leveraging our data—our most important asset—to generate value for our members. From understanding how the member experience impacts clinical outcomes to making our home visits more efficient and effective, our team pushes out insights central to executing on our core mission. And our impact is tremendous: you'll be able to point to one of our members and say, "I helped make that person's life better."

We're looking for a full-stack Data Scientist to help us build a revolutionary new health care company.

As a Data Scientist, you will:
Acquire and bring structure to data so that it can be used in our data systems and data apps.
Build tools that help you and the other Data Scientists translate insights into action at scale.
Conduct studies to help figure out how to best help our members.
Deploy scalable models in our operational software to power actions.
Build validation tools to maintain an architecture of trust.
You will love this job if:
You want to create impact with your work. From project scope to priority to implementation, you'll have an impact on how decisions get made. You'll be able to point to one of our members and say "I helped make that person's life better."
You appreciate autonomy: You'll actually own your projects. This means that you not only find insight in the data, but you'll ensure that it gets operationalized.
You are comfortable with ambiguity. No fear of working in a space with ambiguous answers.
You have a strong track record collaborating with engineering teams.
You have strong understanding of recall/precision and bias/variance tradeoffs to match model performance to business needs.
You are a rockstar at programmatically structuring and cleaning data, and not just analyzing highly cleaned data sets.
You value incorporating human decisions into highly automated systems.
You should get in touch if:
You have 2+ years professional experience with Python.
You have experience with SQL and data pipelines.
You have experience with web development, building data platforms, or high performance computing.
You have experience in search, information retrieval, or entity resolution.
You have experience with Statistical Models and Bayesian Approaches.
You have contributed to Open-Source Libraries.
You have prior experience in healthcare or health insurance.
Pursuant to the San Francisco Fair Chance Ordinance, we will consider for employment qualified applicants with arrest and conviction records. We are an E-Verify company.
About Clover We are reinventing health insurance by combining the power of data with human empathy to keep our members healthier. We believe the healthcare system is broken, so we've created custom software and analytics to empower our clinical staff to intervene and provide personalized care to the people who need it most.
We always put our members first, and our success as a team is measured by the quality of life of the people we serve. Those who work at Clover are passionate and mission-driven individuals with diverse areas of expertise, working together to solve the most complicated problem in the world: healthcare.
APPLY FOR JOB